Coffee Beans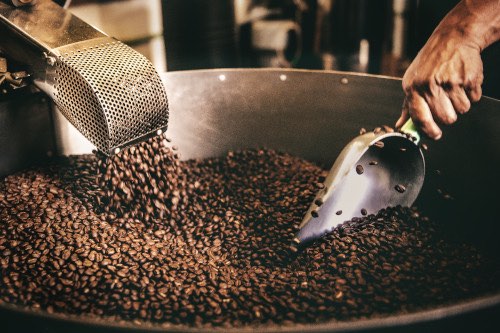 Quality coffee starts with the right coffee beans
Coffee Drinks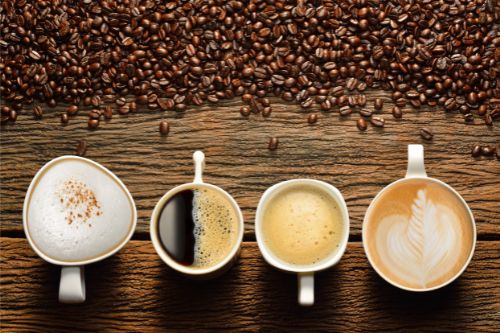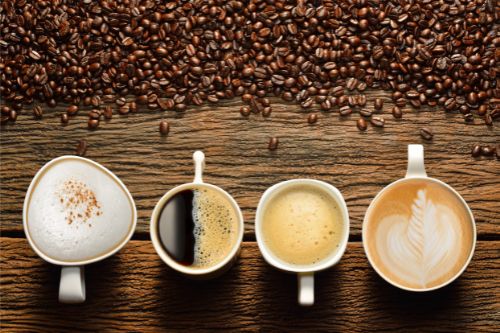 Know your coffee and brew like an expert barista
Gear Guides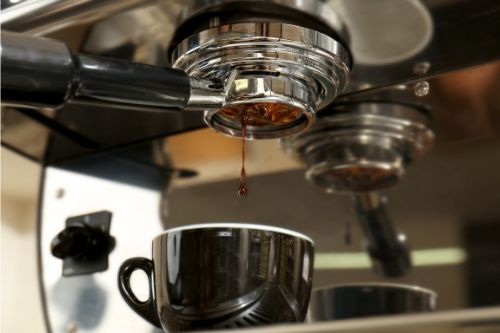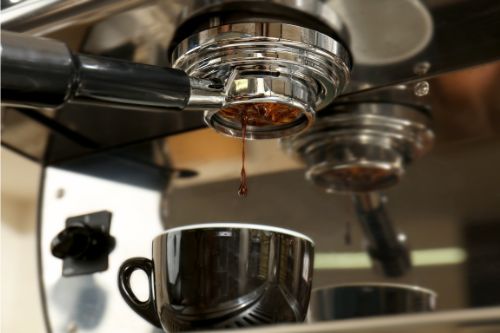 Make coffee like a pro with the best equipment
Arabica, Robusta, Liberica, Excelsa… they're all types of coffee beans, but they each have a completely different taste.
Improve your coffee knowledge with our guide to the four types of coffee beans.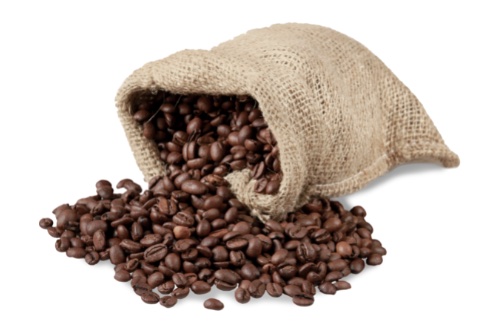 Is americano the same as black coffee? What's the difference between a latte and a cappuccino?
Learn the different types of coffee and how to make them.
The short answer is yes: The type of coffee grinder you use will make a huge difference to the taste and quality of your cup of coffee.
Fortunately, we're here to help you find the best coffee grinder for you.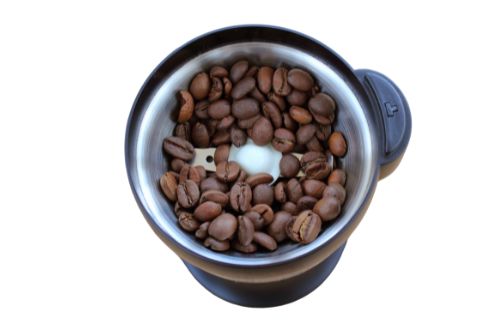 ---
Coffee Articles
Explore different types of coffees and coffee beans, discover the best coffee-making equipment, and learn to make a better brew.
Do you want to add a coffee machine to your office? Keeping your team refreshed and energized with quality coffee is a good idea, but with hundreds of coffee machines to choose from, the options can be overwhelming. We're here to help you find the best coffee machine for your office.