Coffee Beans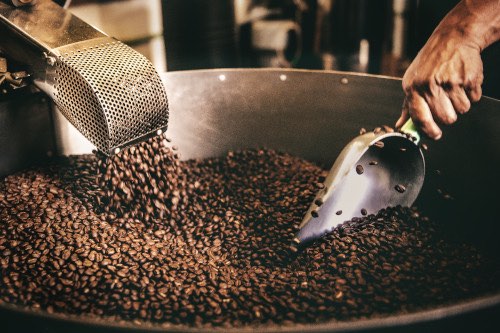 Quality coffee starts with the right coffee beans
Coffee Drinks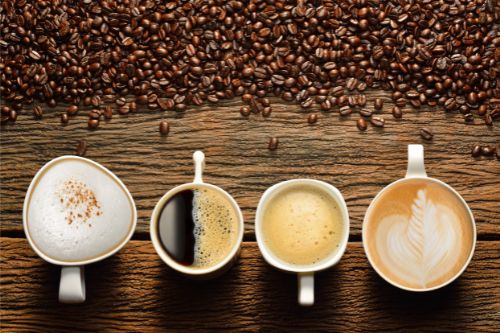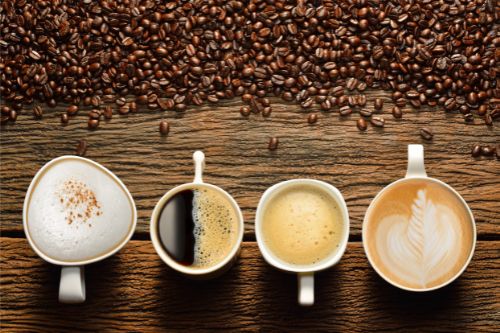 Know your coffee and brew like an expert barista
Gear Guides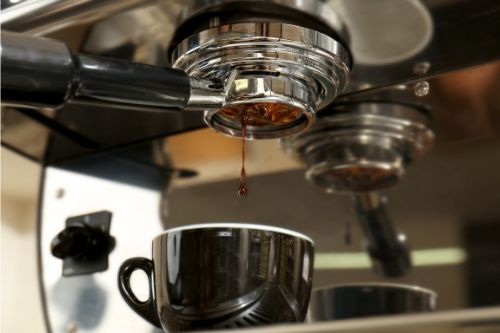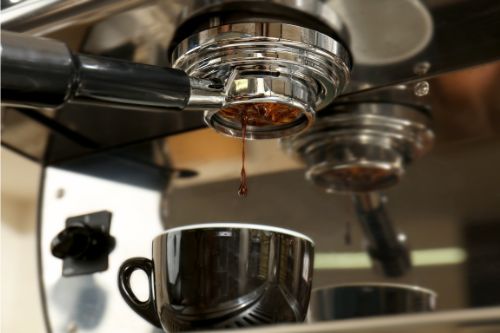 Make coffee like a pro with the best equipment
Arabica, Robusta, Liberica, Excelsa… they're all types of coffee beans, but they each have a completely different taste.
Improve your coffee knowledge with our guide to the four types of coffee beans.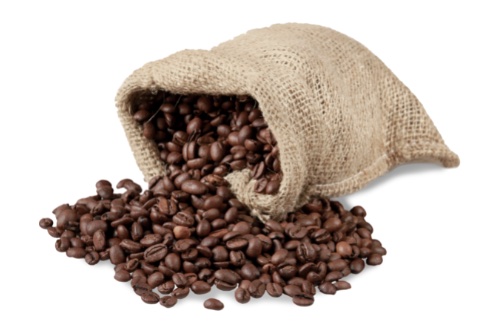 Is americano the same as black coffee? What's the difference between a latte and a cappuccino?
Learn the different types of coffee and how to make them.
The short answer is yes: The type of coffee grinder you use will make a huge difference to the taste and quality of your cup of coffee.
Fortunately, we're here to help you find the best coffee grinder for you.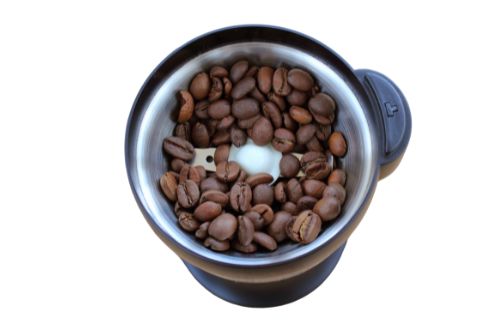 ---
Coffee Articles
Explore different types of coffees and coffee beans, discover the best coffee-making equipment, and learn to make a better brew.
There are many ways to brew coffee. There are more traditional brewing styles, such as the French press and Moka pot, and modern brewing styles, such as Aeropress or Minipresso. Are these brewing styles similar? What about Moka pot and Aeropress? Moka Pot and Aeropress are manual coffee makers requiring no electricity. They, however, differ…