Introducing
Brewing Coffees
Brewing Coffees is your guide to the best coffee beans, types of coffee drinks, and the equipment you need to brew amazing coffee.
If you want to learn more about coffee then we recommend starting with our guides to types of coffee beans and types of coffee drinks.
You may also be interested in exploring the best coffee beans for beginners.






---
Our Team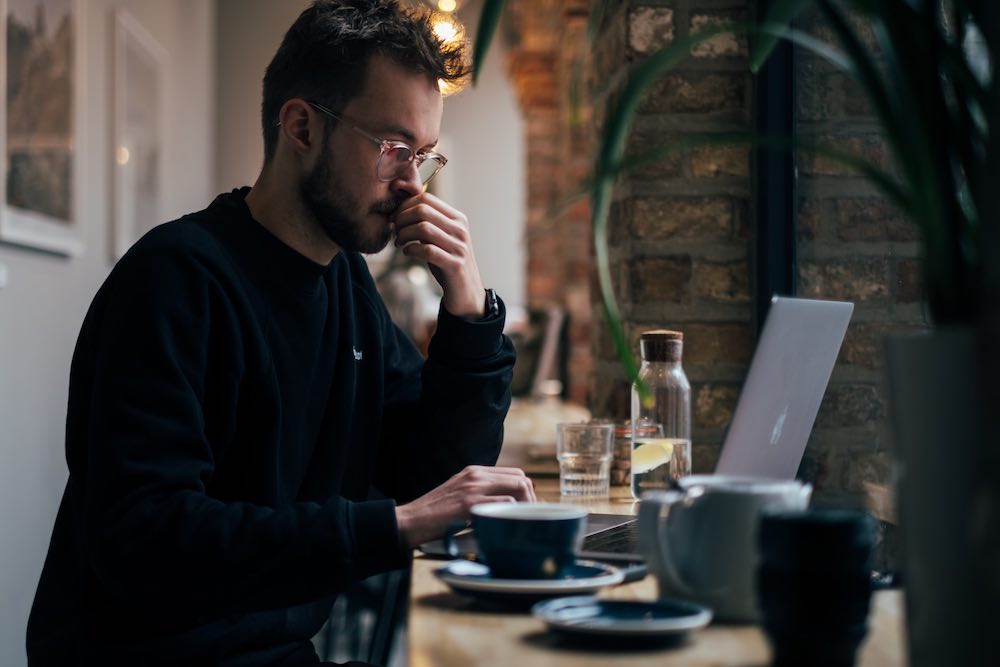 Austin Barker
Founder and Lead Editor
Hey there! I'm Austin and I love coffee. In fact, I drink about 5 americanos a day. I started BrewingCoffees because I wanted to share my love of coffee with the world. Before starting BrewingCoffees, I worked as a Barista for 7 years.
I live in Austin, TX (I swear) and people often call me "Mr America" because of my love for americanos.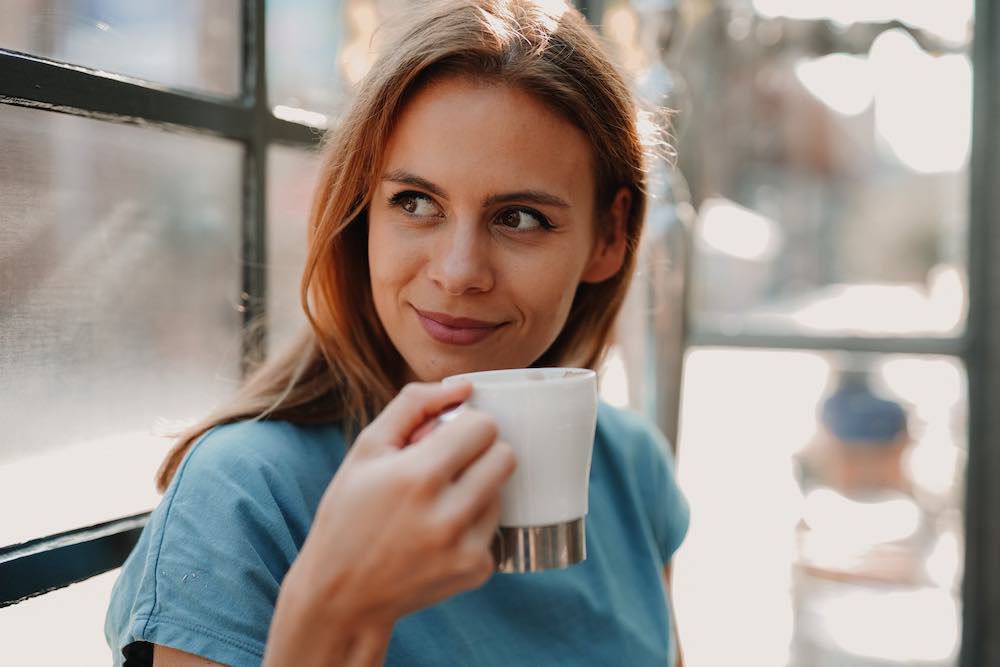 Megan Cunningham
Contributor
Hi, I'm Megan! I love coffee – especially cappuccino – and spending time with my kids. When I'm not busy being a mom, I enjoy reading magazines (or just about anything that interests me) and swimming. In fact, I used to be a swimmer in college!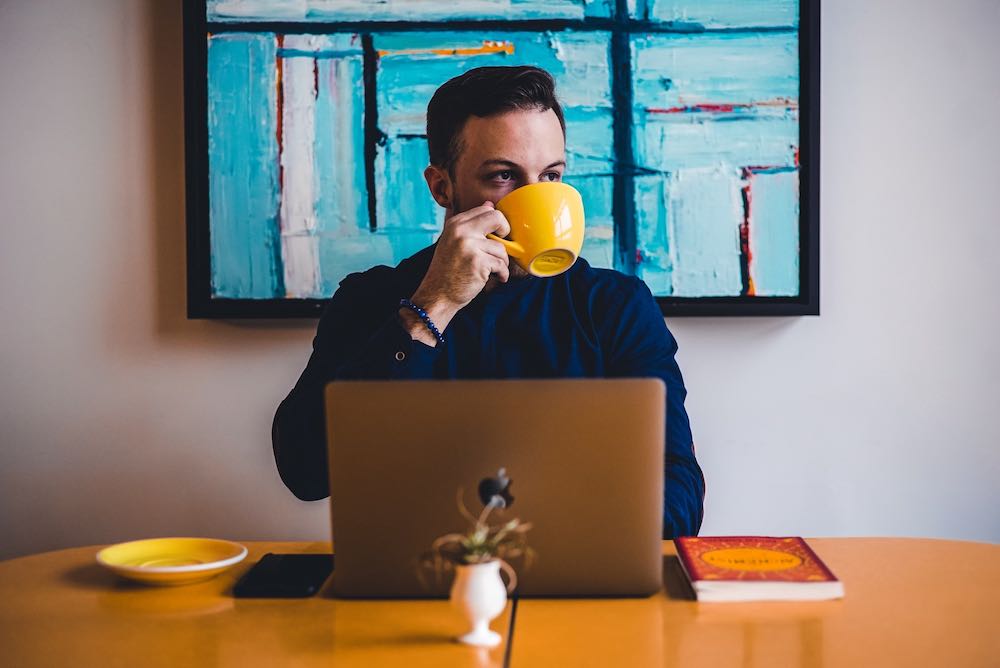 Joel Lewis
Contributor
I'm Joel, an espresso-loving coffee nerd. I got into coffee because I spent a lot of time in Milan as a kid and started liking coffee waaaay too young. I'm all about making sure espresso is treated with the same care as any other coffee – it's not just a quick drink!
When I'm not nerding out about coffee, you can find me playing music (I'm a drummer), biking around town, or watching the latest TV series on Netflix.
---
If you have any questions, please don't hesitate to contact us.